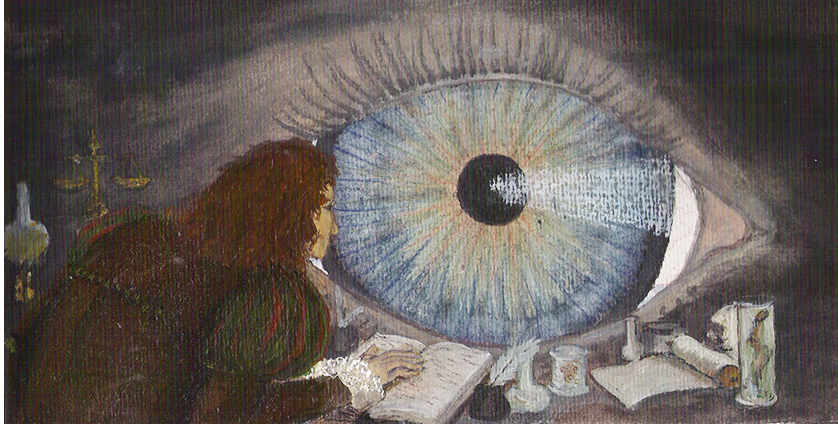 Welcome to my website.
Besides my main occupation as theatre designer – I did my training in England (BA Hons. Degree in Theatre Design), I also work as  scene-painter, props-maker,  I design  exhibitions and events,  I do crafts, illustrations and translations.
While collecting and compiling visual material for this website I´ve realised how little photographic documentation of the theatre productions there is; photographs are generally limited to black and white press-photos of the cast with very little focus on the sets. What I´ve been able to find I´ve put in the "portfolio" and supplemented with examples of set-sketches and costume drawings.