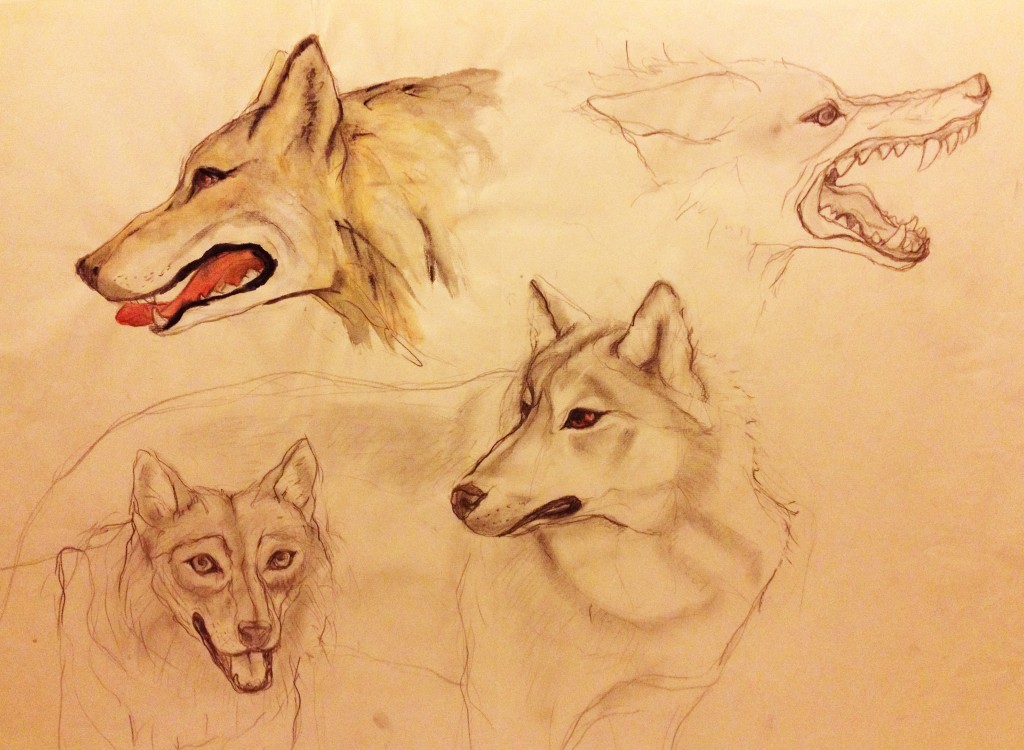 Under this heading  I´ve collected some of  the other things I do in gaps between theatre work.
Event Design
For a number of years I worked for a firm of event organisers. Here I was in charge of concept, design and decoration on a variety of events for major international cliens.  I´ve also designed benefits (for various worthy causes), as well as private events; everything from weddings and anniversaries to funerals. I hope to include photos of some of these in the Portfolio.
Exhibitions
For the Science Centre in Vordingborg I designed a giant human-body-experimentarium with working organs.
For The Natinal Theatre School I designed a costume exhibition at  the Danish Museum of Art and Design, a textile exhibition at the Danish School of Architechture, and a theatre exhibition at "Krudttønden".
Translation
I´m bilingual Danish-English and have done a good deal of translating of both fact and fiction, mainly from Danish to English.
For Reitzels Publishing Company  mainly of texts on education and psychology.
For Batida  International Theatre Company I translate the manuscripts, dialogue, and song lyrics.
Illustration
Some examples  of illustrations in the  Portfolio.